Free Local Delivery
We come to you.
Refill Fast
1 day turnaround on most medications.
Personalized Service
When you call, you speak to our courteous staff.
Locally Owned
Serving the community since 1968.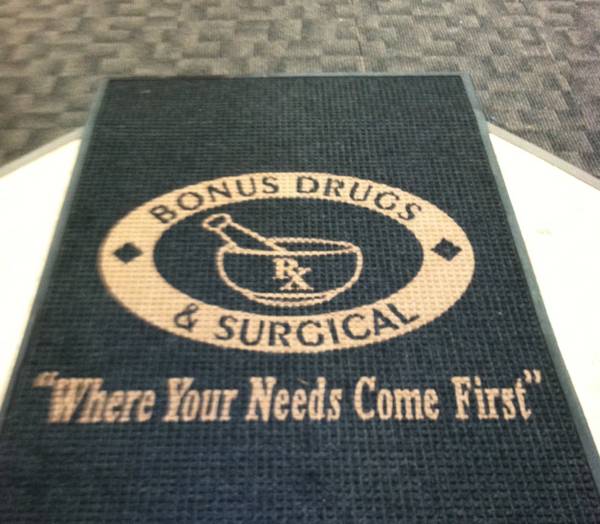 Welcome to Bonus Drug, where your needs come first! Bonus Drug is a locally-owned community pharmacy dedicated to providing outstanding customer service at an affordable price. We have been proudly serving the Astoria and Long Island City areas since 1968. We are your one-stop shop for all your pharmacy and medical needs, from durable medical equipment to COVID-19 vaccines. At Bonus Drug, you can count on personal attention and service provided by our caring, courteous, and professional staff. Visit us today and experience the Bonus Drug difference!
Nick Simone, RPh
St Johns College of Pharmacy
Thomas Mazzola
A local Queens native, Thomas has been with the pharmacy since 1992.
Danielle Simone
Danielle is a second generation pharmacist who has now become part of the family business!